United Nations Sustainable Development Goals
The 17 United Nations Sustainable Development Goals (SDG) define global priorities and aspirations for 2030 to put the world on a sustainable path.
Kementec respects and complies with international standards and relevant legislation. We take all the SDGs into consideration and make these goals positively contribute to forming our future strategic direction. Therefore, do we find that we can contribute to, as well as benefit from, including the SDGs in our overall mission.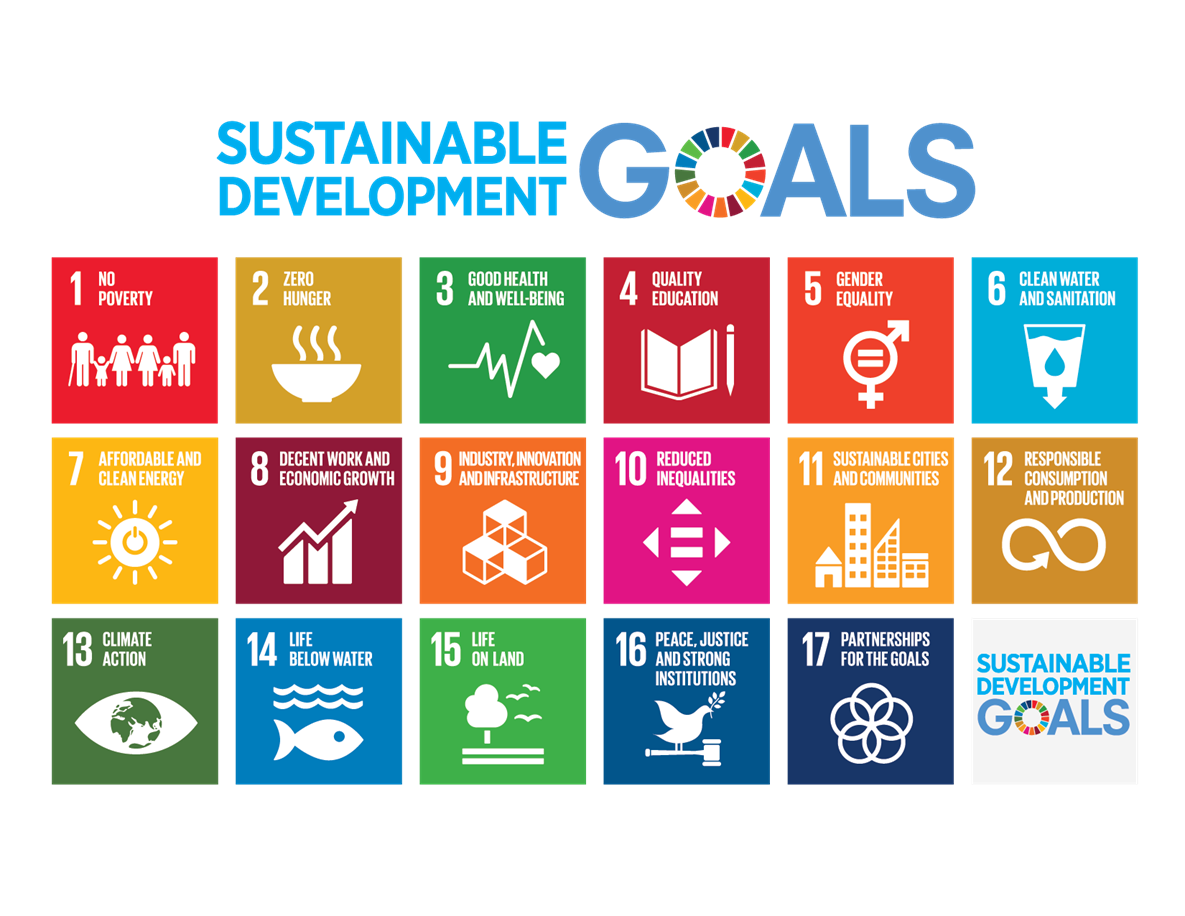 Working on connecting company goals and business strategies with overall global priorities, inspires us to expand the level of creativity in our innovation pipeline.
Working on sustainability goes beyond compliance. Proactively, we prioritize the sustainability focus of our customers. For example, product stability/shelf life are for us closely related to the word sustainability. The longer product shelf life, the less amount of cross-country shipments and less discarding of expired diagnostic kits.  This, among other things, results in a more effective use of resources
Overall, we have mapped which of the SDGs are focal points for Kementec: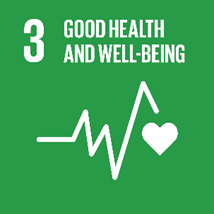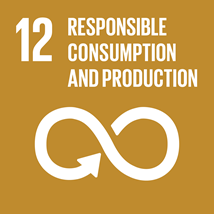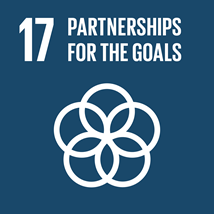 GOOD HEALTH AND WELL-BEING
For Kementec it is an essential goal to support and contribute to good health and well-being, not only among our employees and partners, but also in communities/societies surrounding us.
By only supplying non-toxic variants of reagents to manufactures of immunoassays, Kementec assists in protecting the good health and well-being of manufacturing- and laboratory personnel all over the world.
Kementec supports The Danish Cancer Society, by making annual donations. Contributing to cancer research is very important to us, because we believe that every contribution counts in the fight against cancer, to achieve good health and well-being.
Furthermore, Kementec also supports overall good health and well-being by contributing to a local football club, with focus on both male and female athletes and promoting a healthy, active lifestyle and gender equality for everyone.
These charities resemble our vision and values as a minor influencer contributing to a better and heathier environment.
  RESPONSIBLE CONSUMPTION AND PRODUCTION
We operate in eco-friendly ways from Research & Development to the final product delivery. Our Vision is to strive to reduce the environmental impact of the healthcare industry without compromising quality, stability, and accuracy. We strive to phase out and reduce the use of toxic substances, in order to create the best conditions for our employees, partners and the world surrounding us.
Get to know us tells the story of Kementec turning into the market leader of manufacturing immunoassay components with focus on uncompromised safety for personnel and environment.
Kementec's eco-friendly options for immunoassays are called ECO-TEK®. Our ECO-TEK® components enable the development and production of cost efficient immunoassays without compromising quality, stability and accuracy.
It is of great importance to us, that Kementec contributes to less waste and pollution by reusing packing materials, which we do on a daily basis. It is an ongoing project to develop internal processes further, in order to continue working on goals to obtain responsible consumption and production.
 PARTNERSHIPS FOR THE GOALS
Our Mission is to develop long term partnerships through which we support our customers to fulfill significant goals, such as e.g. meeting regulatory requirements.
Through the long lasting relationships with our customers, in the healthcare industry, we make our best effort to introduce and convert the use of conventional reagents into more sustainable eco-friendly alternatives, to the benefit of us all.
Proactively, we seek to support all customers' wishes for using products with less biological and chemical hazards yet keeping the highest assay quality with the longest shelf life. By continuous communication and through on-going Customer Surveys, we strive to strengthen our customer partnerships. We want to create common goals of responsible consumption and production, which will match our ECO-TEK vision emphasized in our view of SDG 12 above.