Are you ready for May 2020?
As we have now stepped into the new year of 2020, we would like to remind you of the REACH Restricted Substances List Annex XVII, as this regulation can potentially affect your use and/or sales of immunoassay kits with TMB substrates containing NMP (N-methyl-2-pyrrolidone).
From May 9 2020, the use of substrates containing NMP equal to or greater than 0.3% will require hazardous labeling and will be restricted on the market, unless manufactures, importers and downstream users possess the required chemical safety reports and safety data sheets. In addition to this, the use of substances with a concentration equal to or greater than this limit will require taking the appropriate risk management measures and operational conditions.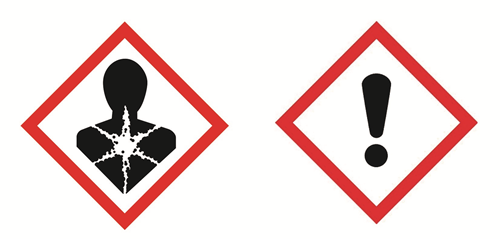 Kementec TMB substrates do not contain NMP and require no hazardous labeling.
As we have always taken great pride in operating in eco-friendly ways all throughout the process of research and development to the final product delivery, Kementec substrates have never contained NMP – this means we can offer abundant stability data on our products.